For Wherever Life
Takes You
A Local Insurance Agency with Global Reach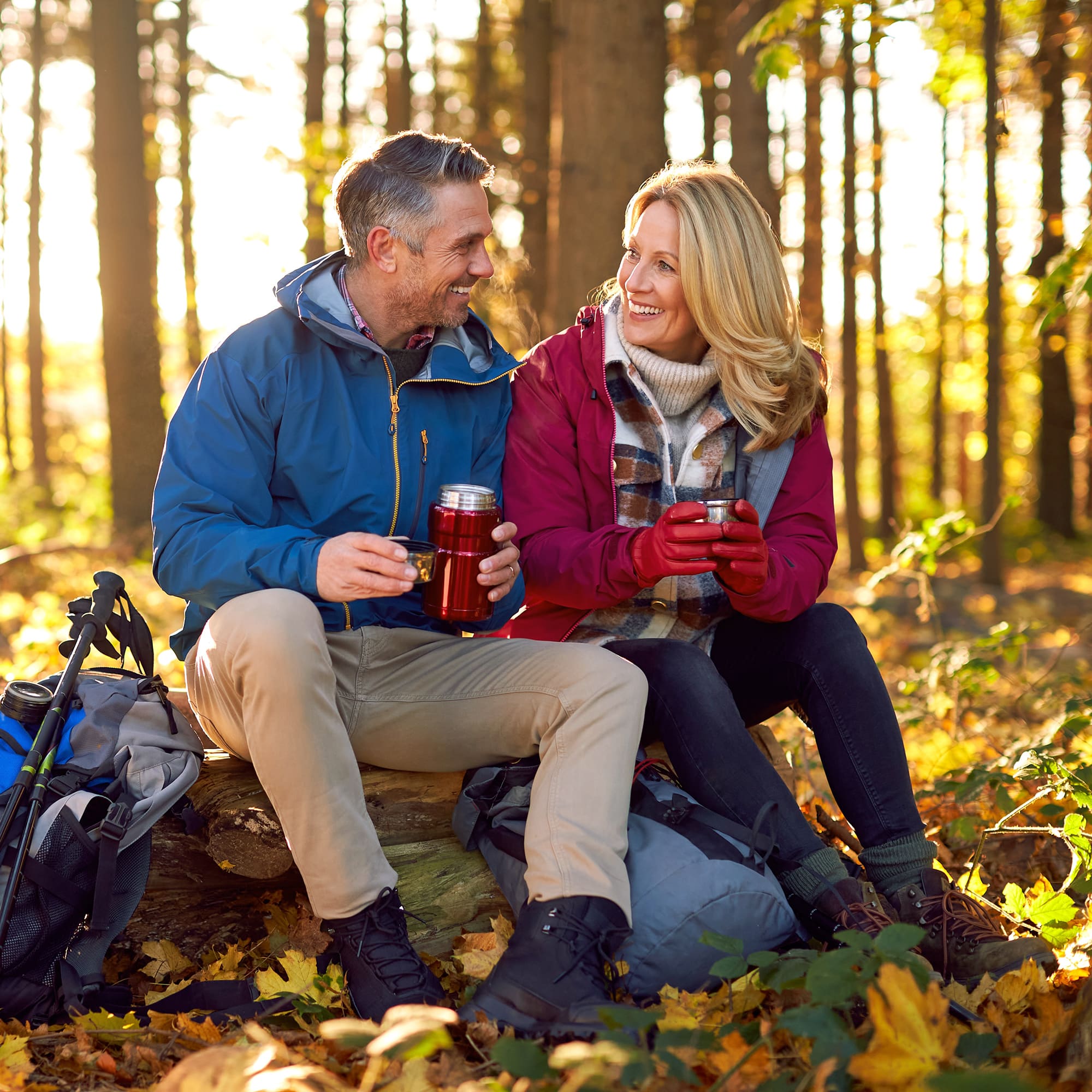 At Latitude Insurance, we pride ourselves on providing high-quality, comprehensive and competitive insurance solutions that protect our clients.
What makes us different? We understand that every client is unique with their own set of insurance needs and risks. That's why we take a completely customized and consultative approach to better understand and craft the best insurance plans for each of our clients.
You deserve the best of the best protection for your assets, no matter where life takes you. Our knowledgeable, skilled, and experienced insurance consultants will help you get there.
Insuring with Integrity
We're about building lasting relationships and consistently providing indisputable value. At every interaction we strive to learn more about your situation so we can ensure you're properly covered. Our only priority is to protect what you've built, and we tailor our coverage solutions accordingly.
Proactive Guidance
There should be no surprises when it comes to your insurance. We not only provide premium coverage options, but the expert advice and proactive guidance necessary to protect and preserve your assets, wealth, and lifestyle. We ask the right questions and listen to your needs, so if the improbable happens, you can be confident you're covered.
Unwavering Protection
We pride ourselves on being a trusted resource for individuals and business owners looking for quality coverage and dependable service. Count on us to be there when you need us the most. We leverage our extensive experience and partner with the top premium carriers to create complete and personalized solutions that provide you with peace of mind.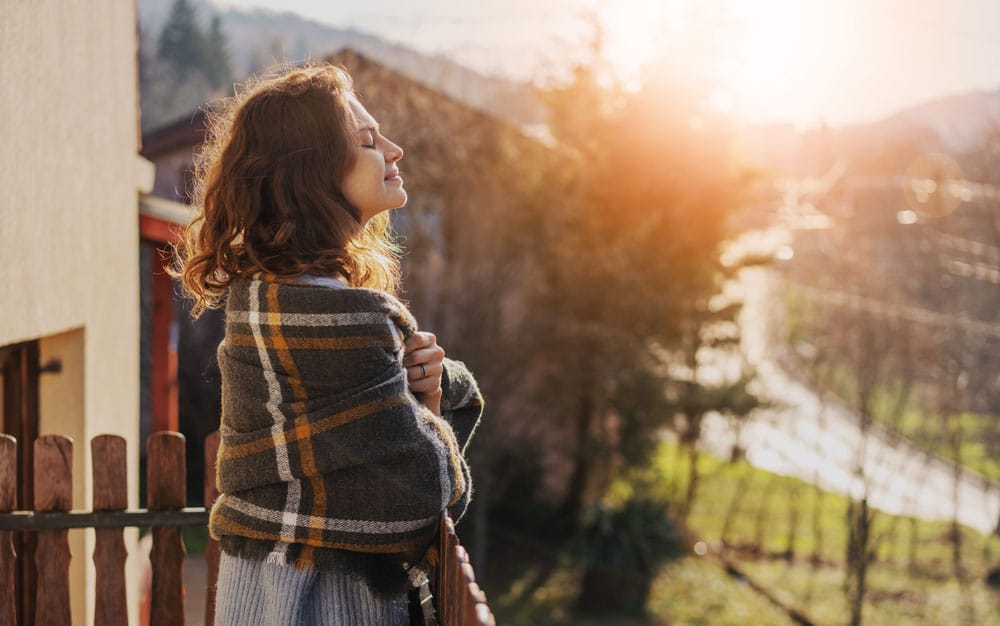 Personal Insurance
No two people are alike, and we believe your insurance coverage should reflect that. At Latitude Insurance, we take the time to get to know our clients so we can develop a custom, comprehensive, and high-quality personal insurance plan that protects your home, car, assets, and lifestyle. Our main objective? To give our clients peace of mind and the support they need to tackle any unexpected situation with confidence.
Coverage:
Home
Auto
Umbrella Insurance
Fine Arts, Jewelry & Valuables
Flood
Wildfire Defense
Watercraft
And More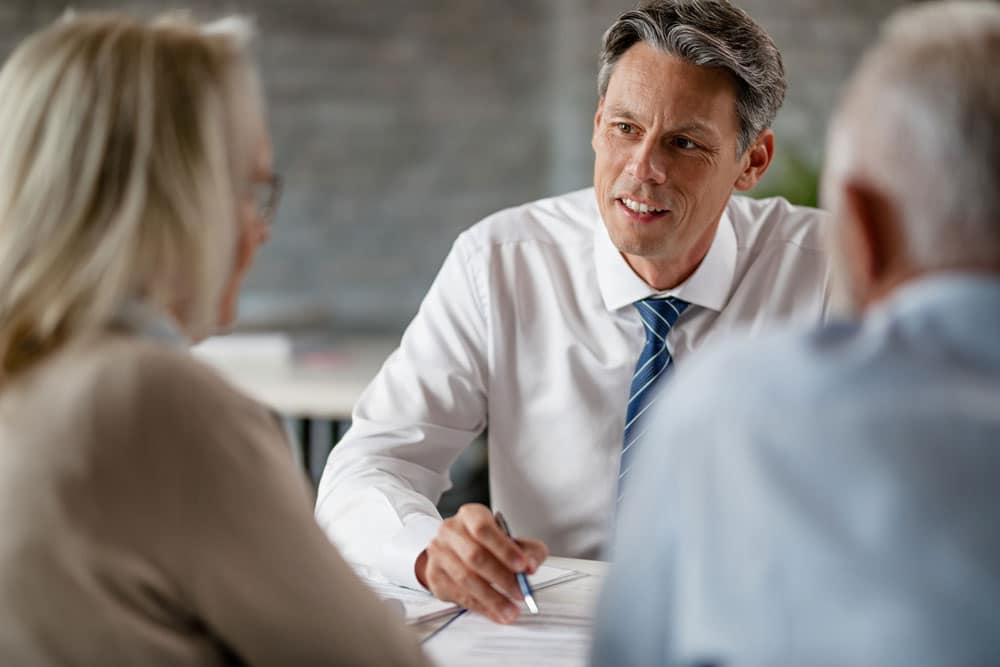 Commercial Insurance
Every company is unique and we are strong believers that each business should have a custom commercial insurance plan that reflects all its distinctive needs to best protect it down the line. Whether it's an accident, property claim, lawsuit, injury, or other unexpected event, our seasoned commercial insurance professionals will consult with you and create a tailor-made insurance plan so you and your business feel confident for whatever comes.
Coverage:
General Liability/ Contractors Liability
Condo and Homeowner Associations
Workers' Compensation
Owner-Controlled Insurance Program (OCIP)
Contractor-Controlled Insurance Program (CCIP)
Business Auto
Builder's Risk
Commercial Property
And More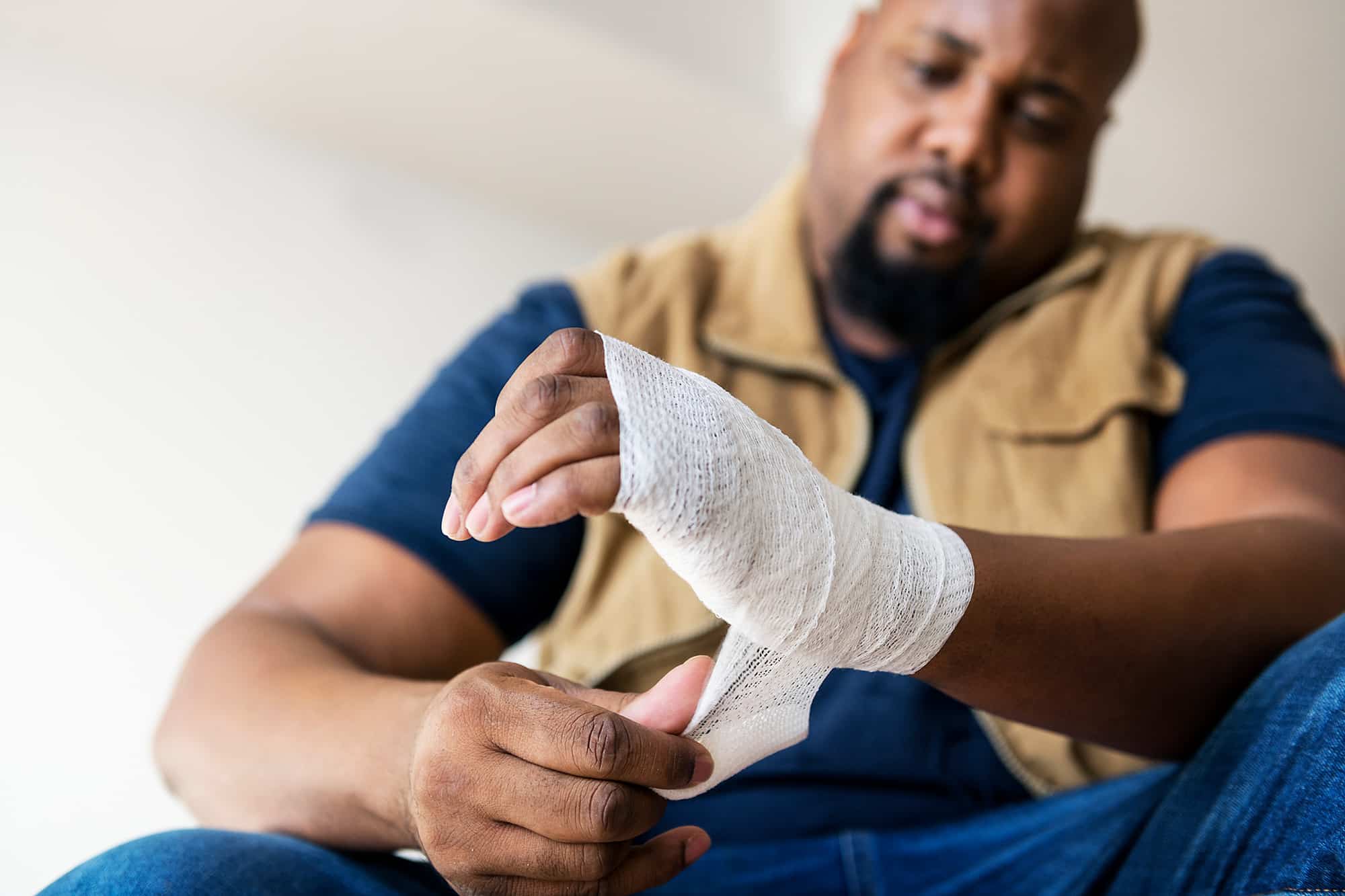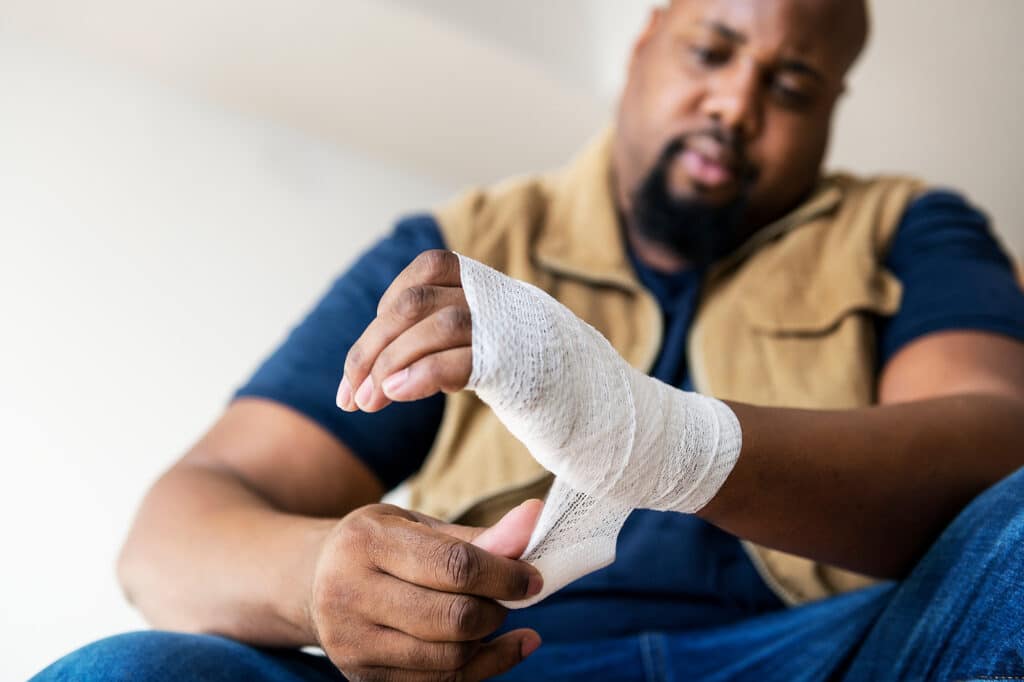 Workers' Compensation
Every workplace has its own unique needs to best protect itself and, most importantly, its employees, should the unexpected happen. Workers' Compensation Insurance gives your employees the protection they need should they get injured on the job including medical expenses, lost wages, and rehabilitation costs.
Coverage:
Employee Protection
Safety Group
Cost Containment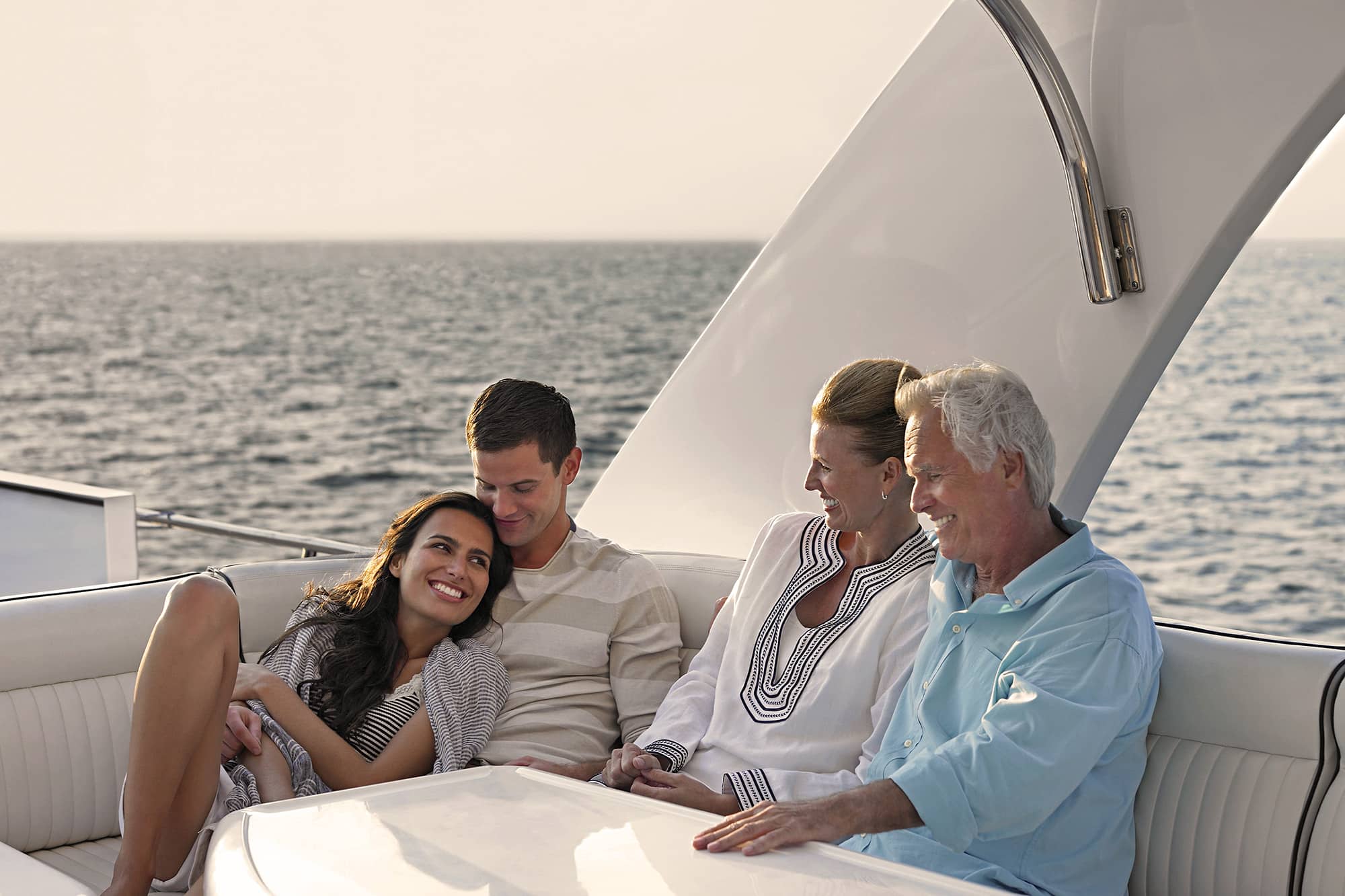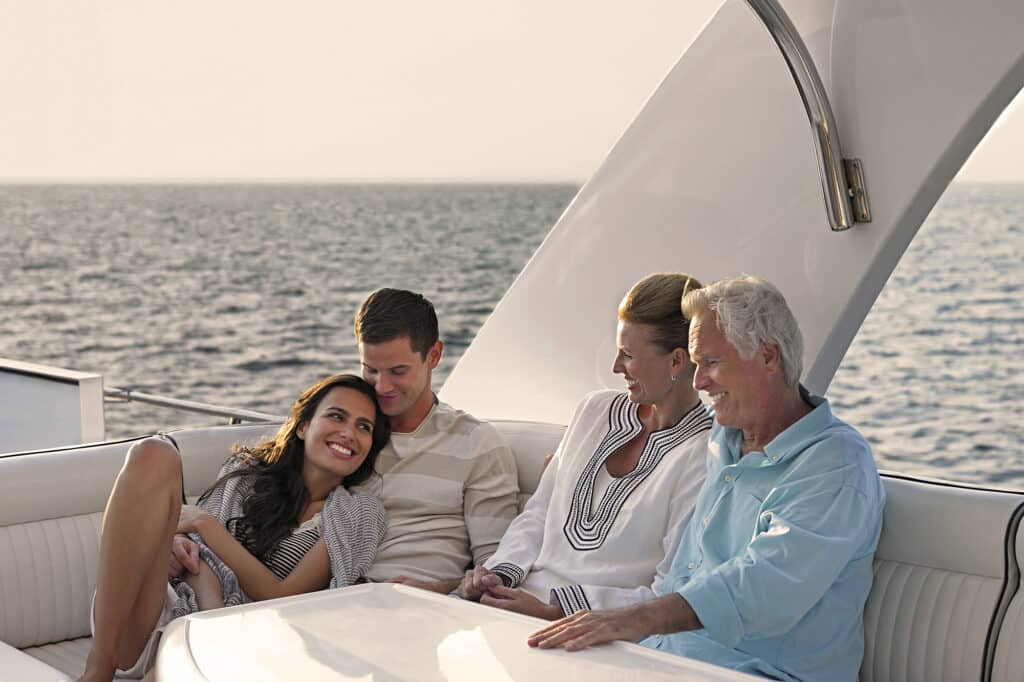 Private Client
Crafting a custom insurance plan is key to properly preserving and protecting your family, property, assets, wealth, and lifestyle. Our team's years of experience combined with our deep technical knowledge of the insurance industry simplify the process so that our clients can get back to doing what matters most—living.
Coverage:
High-Value Homeowners Insurance
Exotic Automobile Insurance
Jewelry, Wine, or Art Collections Insurance
Workers' Compensation for Household Staff
Wildfire Defense
Umbrella Insurance
Personal Excess Liability
And More
Insights
We are your guide for navigating the insurance world. Here are some insights into how to better protect you, your business, and your employees.
Let's Connect
Looking for a new or improved insurance plan? Or would you like to see how your current plan compares to our recommendations? Fill out the form below and one of our insurance consultants will be in touch with you shortly.
Montrose
17 N Mesa Ave,
Montrose, CO 81401
970.252.8580
Paonia
239 Grand Ave,
Paonia, CO 81428
970.527.4177
Telluride
110 S Pine St #101,
Telluride, CO 81435
970.728.2200
Aspen
520 E Cooper, Suite 7,
Aspen, CO 81611
970.429.5700
Denver
201 Milwaukee St, Suite 200-B111,
Denver, CO 80206
303.909.9231
Big Sky
33 Lone Peak Drive 203,
Big Sky, MT 59716
406.206.5502